Promote!
Customized solutions for Amusement Parks & Family Attractions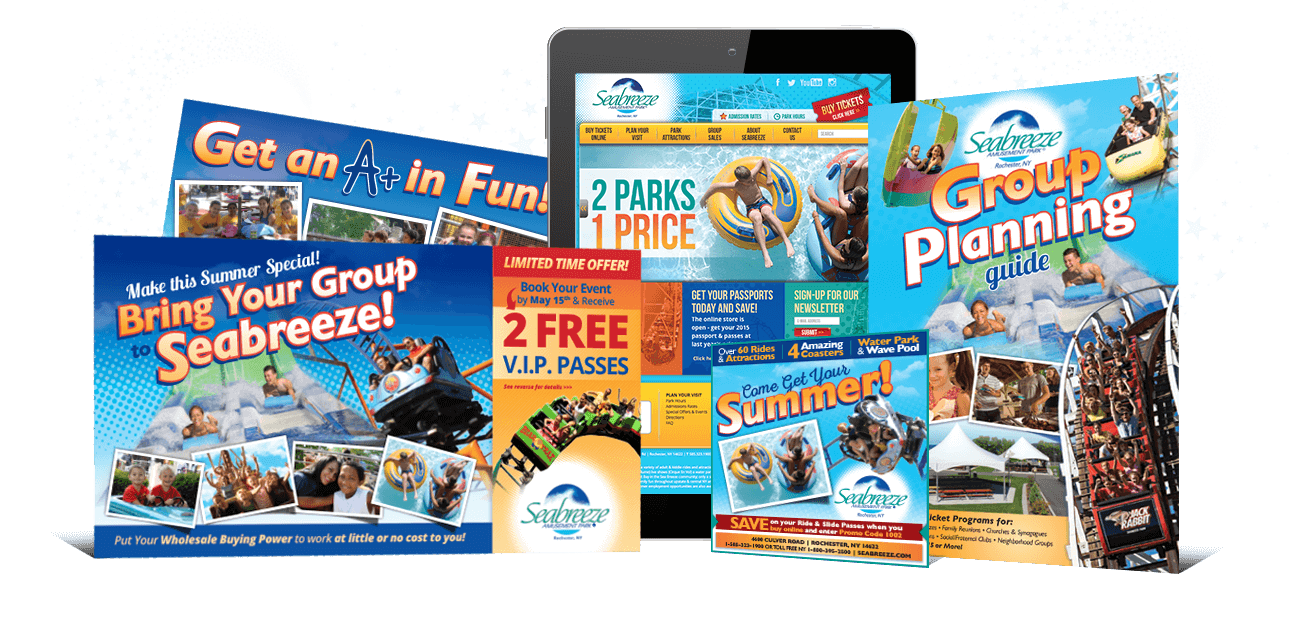 Design & Marketing
Attractions Marketing has more than 20 years of combined experience working with amusement parks. We are able to leverage experience in print and logo design, as well as a wide range of marketing and branding services including Advertising Design, Outdoor Advertising, Custom Campaign Targeting, Advertising & Media Buying and Social Media Strategies.
Crisis Communications
Our Crisis Management Consultant, for the past 25 years, has been actively engaged in the business of protecting the reputation of companies and organizations, managing many of the most difficult crises any organization can experience.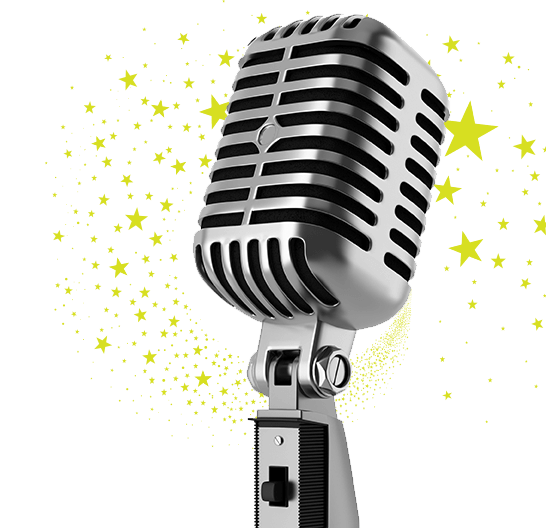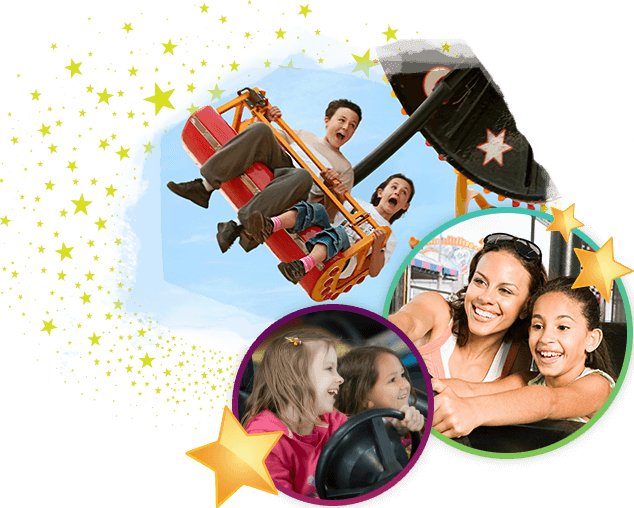 Group Sales
Attractions Marketing can provide consulting and services in the area of Group Sales promotion and development through our team of experienced industry specialists. Our Group Sales Expert has more than 30 years experience managing group sales for a major park, including group sales promotion strategies and program development.
Learn More